Management team
Our leadership team is comprised of recognized experts in:
The AFH paper, chemical and equipment markets
The plastics industry
All categories of electronic and mechanical dispensing systems
Market-leading investments
Substantial funding of R&D to support innovative dispensing technologies
Multi-million dollar facility upgrades and state-of-the-art equipment
Exceptional financial strength that is instrumental in assuring reliable business performance
Global footprint
Manufacturing operations in the U.S., Mexico, China, Brazil, and Slovakia
Corporate headquarters in City of Industry, California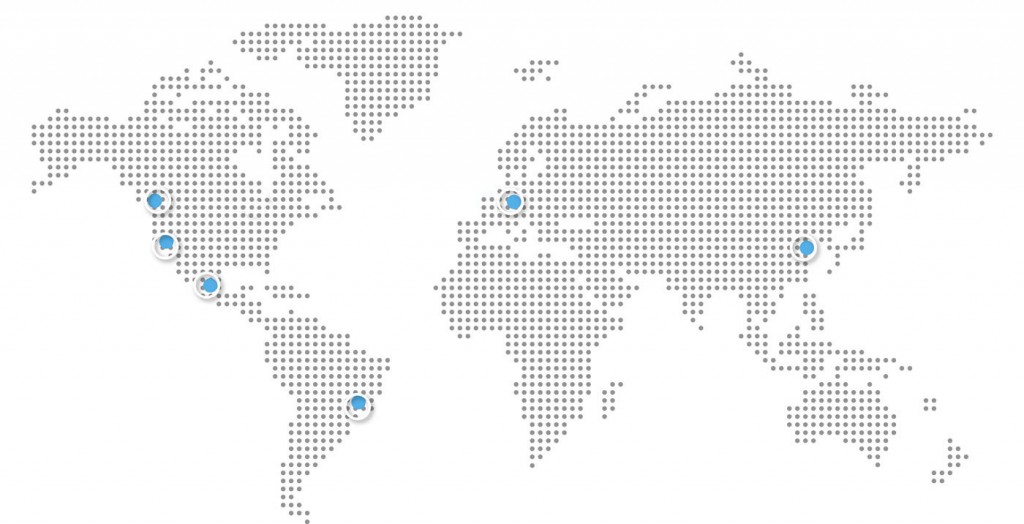 We are truly a global company. Our integrated distribution system and customer service support team serve customers on six continents. We manufacture in U.S., Mexico, China, Brazil, and Slovakia. We have to be the best, most efficient dispenser company in the world in order to stay ahead of the rest of the worldwide industry. I'm proud to say that is exactly what we're doing.
Michael Severyn
Vice President
Sales & Marketing
Dispensing Dynamics
We are where you are – supporting U.S., international and global strategic partners.